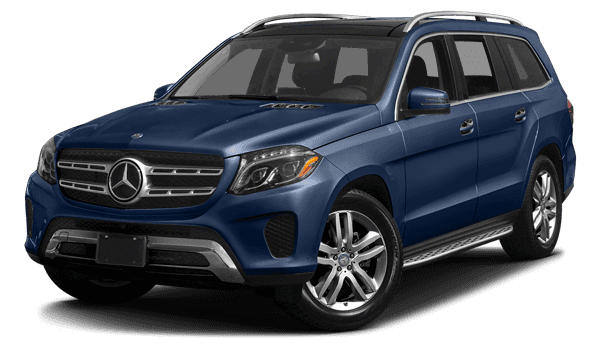 2018 Mercedes-Benz GLS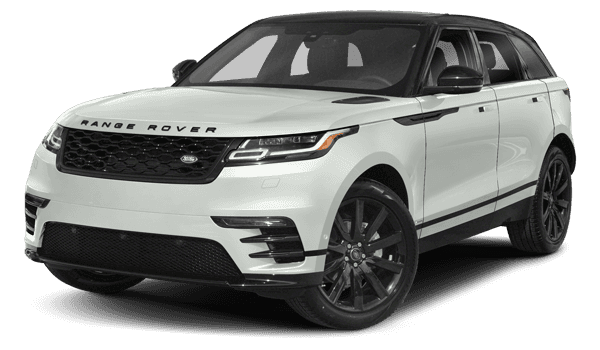 2018 Land Rover Range Rover
2018 Mercedes-Benz GLS vs. 2018 Land Rover Range Rover
The 2018 Mercedes-Benz GLS and 2018 Land Rover Range Rover are popular choices for El Cajon drivers in the market for comfortable and capable SUVs. However, in terms of value, power, and space, the GLS completely outpaces the Range Rover. Take a look at our GLS vs Range Rover comparison, and we're sure you'll agree.
---
Value & Space
From a pure price perspective, the GLS is significantly more affordable, with a starting MSRP of $69,550 compared to the Range Rover's starting MSRP of $87,350—a difference of nearly $17,800. And while a price difference of that magnitude may give the impression that the GLS doesn't offer as much, that couldn't be further from the truth. The GLS comfortably seats seven passengers, while the Range Rover only has seating for five.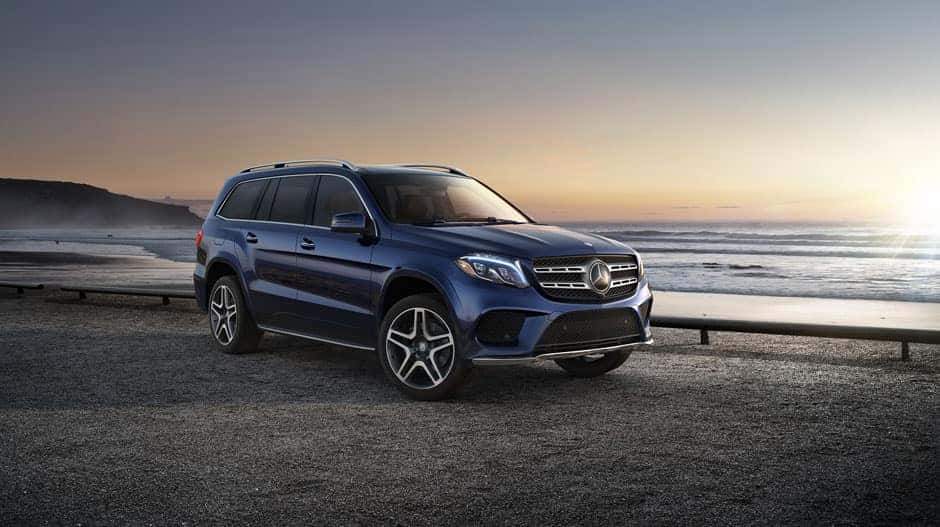 ---
Power & Comfort
The 2018 Mercedes-Benz GLS excels over the 2018 Land Rover Range Rover in other areas too. In terms of power, the GLS delivers 362 hp and 369 lb.-ft. of torque, running circles around the Range Rover's 340 hp and 332 lb.-ft. of torque. It's a power difference you'll really feel out on the highways of San Diego. And in terms of comfort, the GLS offers ventilated front seats to help cool you off in those southern California summers—you won't find that feature at all in the Range Rover.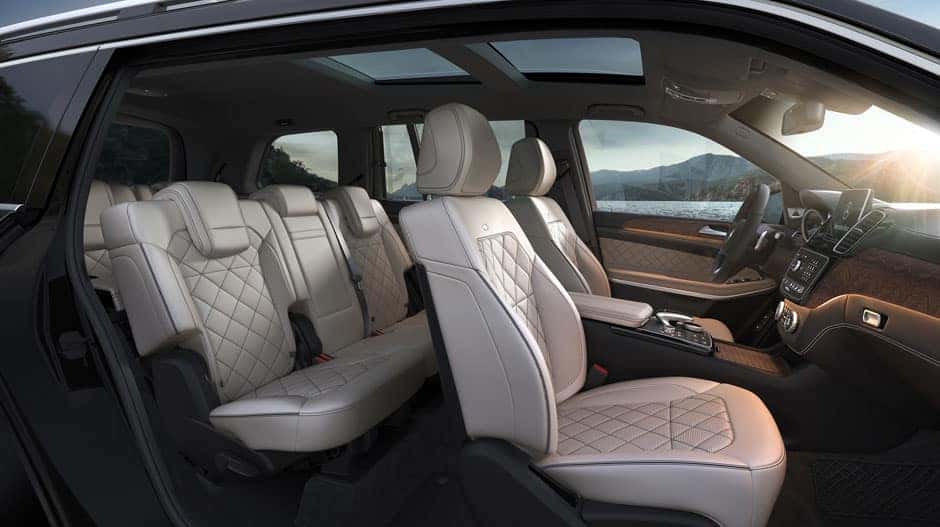 ---
Find Your 2018 Mercedes-Benz GLS at Mercedes-Benz of El Cajon!
When you're ready to see the difference the 2018 Mercedes-Benz GLS can make in person, just schedule a test drive at Mercedes-Benz of El Cajon. While you're here, be sure to check out our guide to the Mercedes-Benz GLS trims, as well as our guide to its performance specs.