Mercedes-Benz of El Cajon: On the Path to LEED Certification
Mercedes-Benz of El Cajon: On the Path to LEED Certification
Mercedes-Benz of El Cajon has committed itself to a greener planet by designing our dealership to LEED certification standards. While the certification process takes a year, we meet all the requirements, and when we receive our certification, we'll be the only LEED certified Mercedes-Benz dealership in San Diego County, the third in California, and the eleventh across the United States.
"What is LEED certification?" you might ask. LEED is a rating system devised by the United States Green Building Council that evaluates a structure's environmental footprint, and to attain certification, your building needs to show an outstanding commitment to green design. That didn't stop us: At Mercedes-Benz of El Cajon, we're doing everything we can to ensure our Chula Vista, El Cajon, La Mesa, and Bonita, CA neighbors have a greener tomorrow.
What is LEED Certification?
Leadership in Energy and Environmental Design (LEED) is a globally recognized standard for design, construction, and performance of buildings and neighborhoods promoted by the U.S. Green Building Council. In order to be a contender for certification, your building needs to meet a number of prerequisite requirements. In order to attain certification, it must score enough points in 5 key performance categories, including:
Sustainable Site
Water Efficiency and Usage
Energy and Atmosphere
Materials and Resources
Indoor Environmental Quality
Buildings can also earn points for Innovation and Design Process, two additional criteria which encourage new building designers to look for environmentally conscious ways to engineer new structures to come into compliance with LEED requirements.
Project managers and architects achieve the minimum requirements through conscientious design, and then choose which credits to earn to complement the project, type of structure, and business/residence that will be housed there.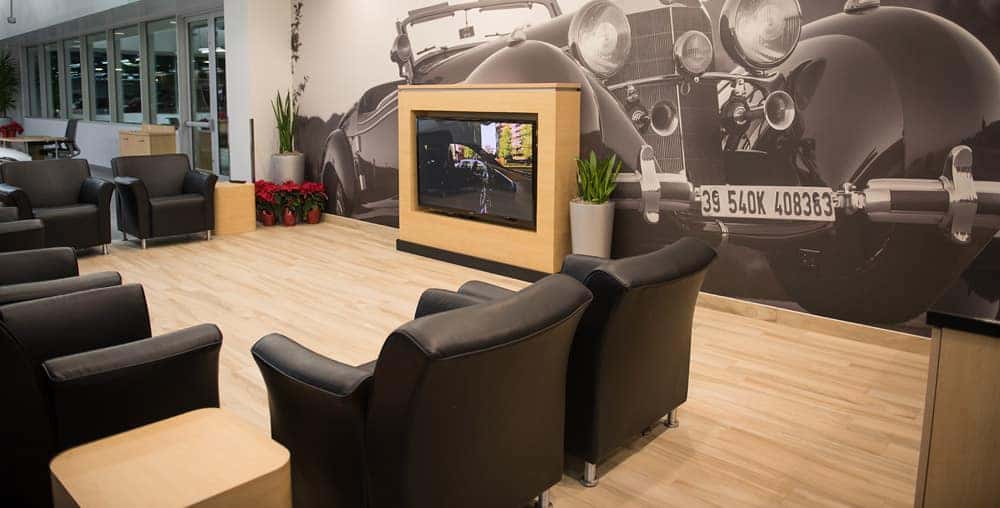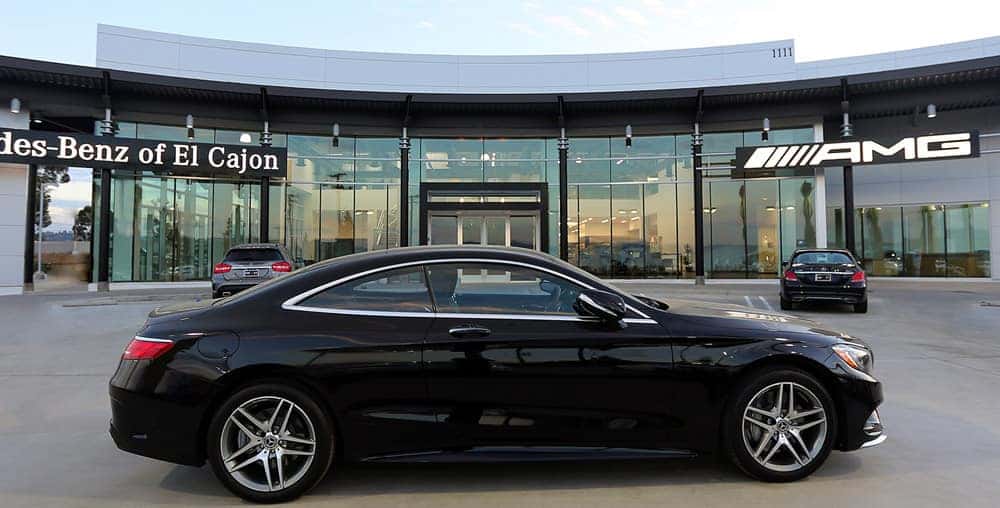 Credits can be earned in a variety of ways including:
Rainwater Management
Land Protection
Access to Public Transportation
Optimized Energy Performance
Building Life-Cycle Impact Reduction
Low-emitting Materials
Construction and Demolition Waste Management
Use of Natural Lighting
While some of these points are easy to achieve, others require a great deal of effort and creativity. Earned points are applied towards LEED certification. Once a certain point level is met, certification is awarded.
Naturally, the path to certification has been painstaking and involved numerous design implements, but at Mercedes-Benz of El Cajon, we have designed our dealership to be in compliance with LEED requirements and are expecting to be certified within the year. We're particularly proud of the fact that:
Our dealership is 15% more efficient than the code requires.
75% of the non- hazardous construction and demolition debris was recycled and/or salvaged.
Check Our Environmentally Conscious Dealership Out for Yourself
Stop by Mercedes-Benz of El Cajon and see our state-of-the-art green dealership for yourself. We're located at 1111 Wagner Drive in El Cajon, CA, just a short drive from La Mesa.
Mercedes-Benz of El Cajon
1111 Wagner Drive, El Cajon, CA 92020, United States