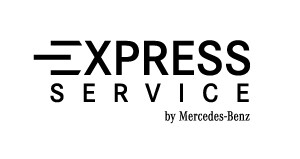 Mercedes-Benz of El Cajon truly understands the value of your time.
We are proud to provide Express Service. Our service team will get you in, out
and on your way in about an hour or less.* You don't even need an appointment.

*Actual time may vary based on certain external circumstances.